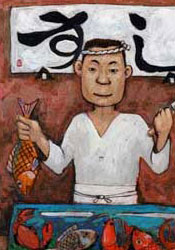 Our Images
Choose your art from a wide selection of Art Walk's original images. Still Lifes, Landscapes, Whimsy art, Abstract and Photography. The artists we work with will also do commission work at your request.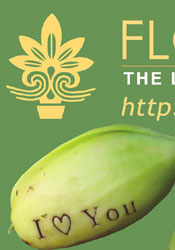 Your Design
Our designer creates design work for your commercial and private needs. If you have an idea and are looking for a final product, just bring us your idea or your own design file, we will work with you at any stage of development.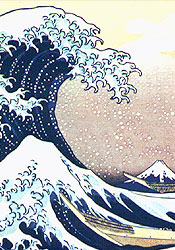 Old Masters
Do you prefer an Old Master? Here are some available samples. Contact us to see more images or a specific image you are looking for.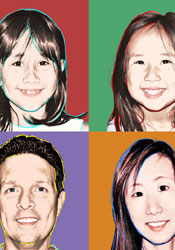 From Your Photos
This is what everyone is talking about! We create your own original art from your family portrait or snapshot using your ideas. Each piece is unique. Check out our samples.